David Savage works with leaders and organizations to advance their success through collaboration, negotiation and business development. Coaching, consulting, digital and in-person education, master classes and integrative assessments and tools are keys. These are the Streams to Success We Offer You.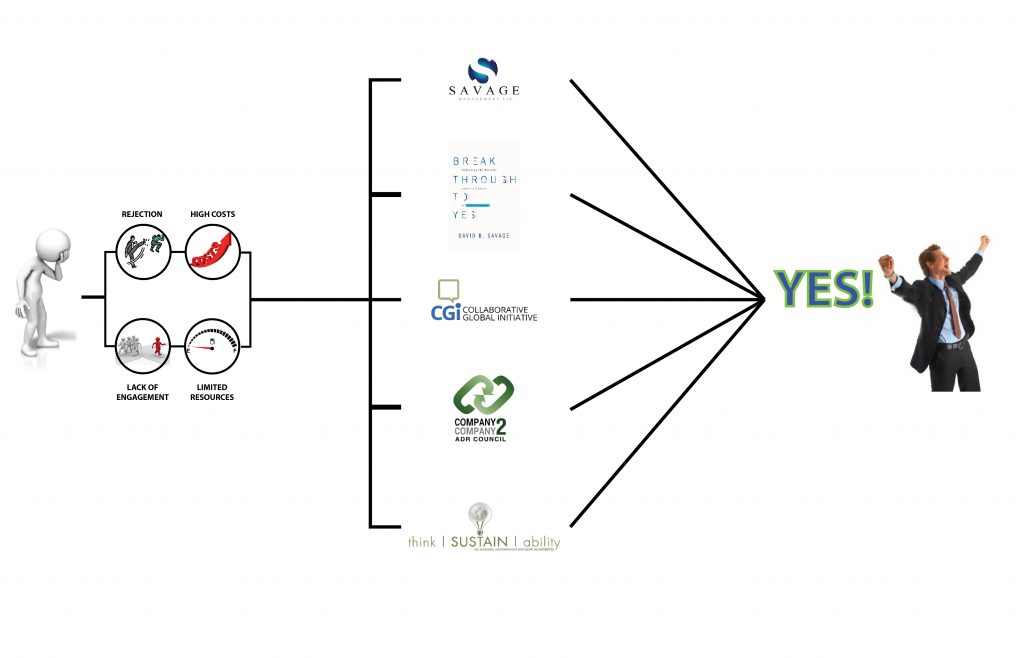 A progressive offering for organizations and leaders is custom designed for the specific organizations and needs. Here is a sample of the flow of offerings that build skills, relationships and success:
Exploratory analyses and focus
Process design
Business development, leadership and team development program and agreements
Collaborative Workbook for teams and individuals to advance their awareness and re-create their relationships
Webinars, workshops, books (hardcover, eBook and Audible), videos and podcasts (24 with 46 guests)
One-on-one and team coaching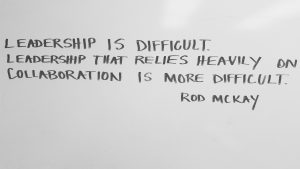 Collaborative Leadership 360 Assessments, Webinars, Workshops, Coaching and Consulting plus, books, eBooks, audiobooks, podcasts, videos and more.
Savage brings over 42-years expertise, experience and leadership in oil and gas, renewable energy, health care, entrepreneurship, stakeholder engagement and conflict management. Savage Management focuses on building capacity, innovation, and accountability in people and in and between organizations and communities.