David Savage works with leaders and organizations to advance their success through collaboration, negotiation and business development. Coaching, consulting, digital and in-person education, master classes and integrative assessments and tools are keys. These are the Streams to Success We Offer You.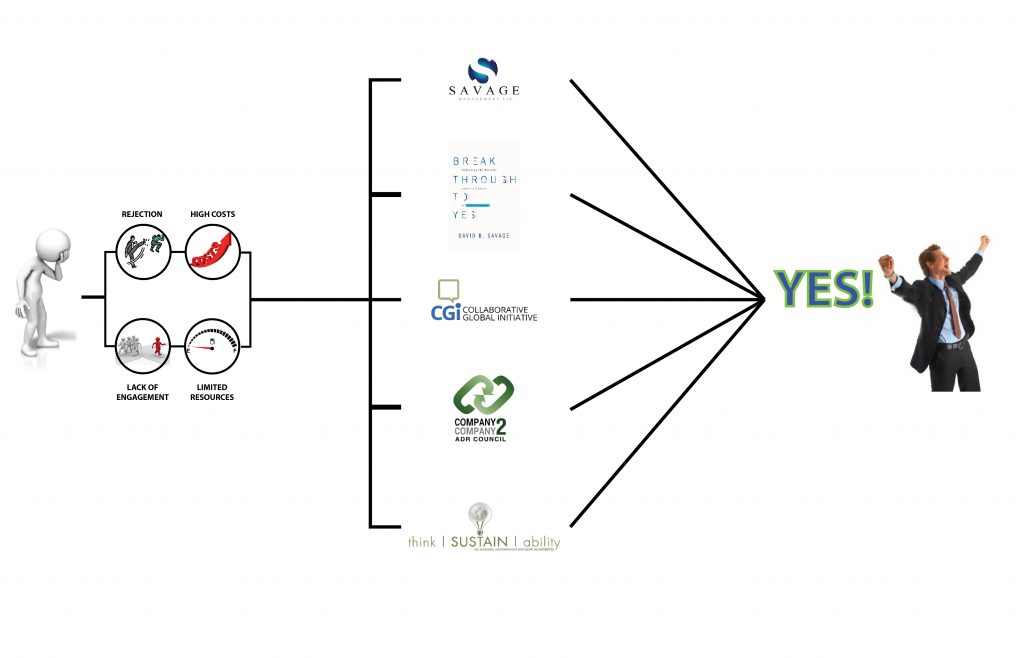 A progressive offering for organizations and leaders is custom designed for the specific organizations and needs. Here is a sample of the flow of offerings that build skills, relationships and success:
Exploratory analyses and focus
Process design
Business development, leadership and team development program and agreements
Collaborative Workbook for teams and individuals to advance their awareness and re-create their relationships
Webinars, workshops, books (hardcover, eBook and Audible), videos and podcasts (24 with 46 guests)
One-on-one and team coaching
<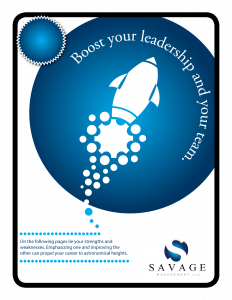 Have you experienced poorly designed collaboration? Often business leaders need to solve pressing questions, like;
how do I deal with a political or power-driven agendas on my team?
how do I get my team to stop being negative and help me to solve these challenges?
how do I foster new ideas that translate into actual implemented steps?
how do I clarify the purpose of effective collaboration?
We set ourselves up for failure when we make common collaboration mistakes, but you don't need to!
Design purpose and results in your collaboration with this provoking 35-question assessment.
By dedicating your organization to development over time and as challenges and opportunities evolve and arise, you will be more agile, resilient, innovative, focused, accountable, and successful. Your organization will, naturally, seek to bring all the right resources available inside and outside your organization, at the right time and with the right processes to maximise your probability of success. Developing your culture of collaboration is unique to your organization. There is no magic formula. There is commitment to working together better in every way to serve your shareholders/ stakeholders, team, community and environment. How you engage is far more predictive of success than on what you engage. A more in-depth assessment is available for clients.  Let's talk.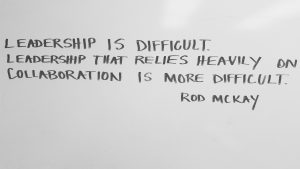 Collaborative Leadership 360 Assessments, Webinars, Workshops, Coaching and Consulting plus, books, eBooks, audiobooks, podcasts, videos and more.
Savage brings over 42-years expertise, experience and leadership in oil and gas, renewable energy, health care, entrepreneurship, stakeholder engagement and conflict management. Savage Management focuses on building capacity, innovation, and accountability in people and in and between organizations and communities.
www.collaborativeglobalinitiative.com