Breakthrough to Yes: Unlocking the Possible within a Culture of Collaboration
Online order at major and independent bookstores (see links below).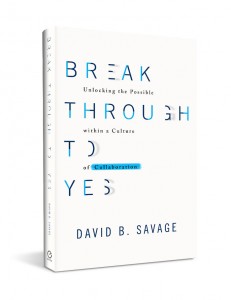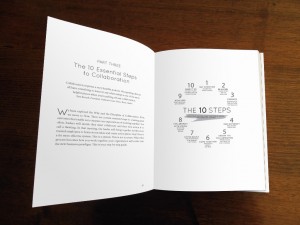 Most industry or department heads know and understand the importance of collaboration, but many lack direction on how to accomplish it. They now have an definitive resource to build a collaborative culture that empowers breakthrough thinking for all associated with their organization.
David Savage has been a businessman leading teams for forty years. During that time he has seen repeated failures that arise through conflict, misunderstanding, misalignment of the organization and its leadership, lost productivity, wasted time and wasted resources – all of which damage the success of the organization.
With his new book, Breakthrough to Yes (working title), Savage helps a leader and his team find success through leadership, negotiation, conflict management and, most importantly, collaboration.
Filled with hundreds of leaders' perspective on collaboration, Savage is doing what he advises others to do by sharing their diverse and influential voice in this this step-by-step book to collaborative enlightenment.
---
Break Through to Yes – Chapters at a Glance
The Future Depends on Collaboration
Top Four Requirements of Collaboration
The Discipline of Collaboration
Opening Ourselves, Our Organization and Our Systems
An Assessment for Your Organization
Centre of Excellence in Collaborative Leadership
The Ten Essential Steps to Collaboration
The Dichotomy of Leadership Styles: Collaborative vs. Commanding
The Hidden Costs of Collaboration
Break Through
See Kirkus Review; https://www.kirkusreviews.com/book-reviews/david-b-savage/break-through-to-yes/
---
Available for Order At –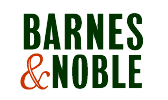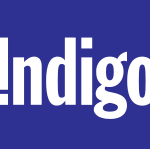 ---
Additional Published Works
Learn to Talk: Talk to Learn is David's upcoming book to be released late 2017 worldwide.
Ready Aim Excel: 52 Leadership Lessons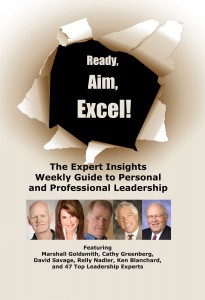 An international business bestseller on Amazon featuring David and 51 other leadership experts; $25 plus shipping and handling – email me direct  Limited supplies.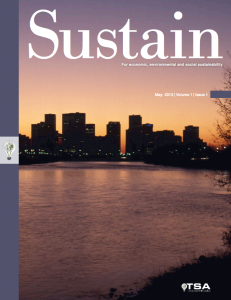 Free magazine on Sustainability published by David B. Savage and Steve Speer.
Download here;  http://savagemanage.com/downloads/sustainIssue1.pdf